Drum Lessons - Alain Rieder
A tradition of excellence, for 40 years!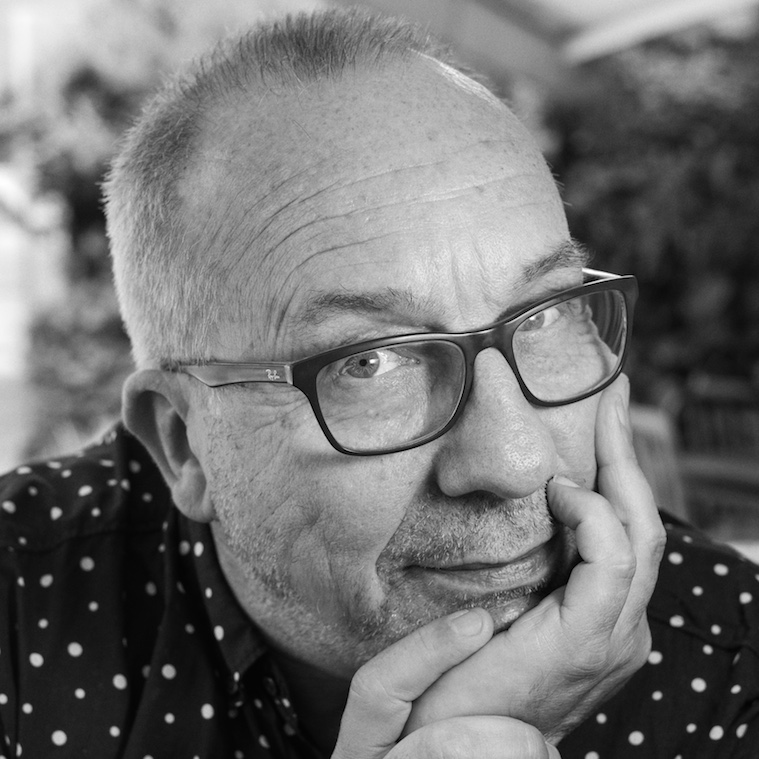 I teach drums to students of all ages and levels, and I have over 40 years of experience.
As I was for a long time the only one to offer modern drum lessons in Geneva, I have more experience than anyone else and my course offer is very serious.
Whatever your desires, needs and ambitions, I help you to develop your musicality in an optimal and progressive way, in a friendly and enjoyable way.
I am the author of Time Manipulation Drum Book, a well-known method available worldwide.
I am a graduate of the Musicians Institute in Los Angeles.
Lessons are given in English or French.
The best drum books & methods
My Time Manipulation Drum Book is one of the best methods for developing coordination in a groove context.
I also wrote an introduction method, Time Initiation Drum Book which is perfect for beginners or for drummers who already have a good level and want to review the basics in a healthy way.
I have other innovative methods in preparation and my students already have access to extracts. Studying my concepts will help you develop your musicality, coordination and groove in a fun and progressive way.
In addition to my own methods, I have an impressive collection of the best books by other authors, which represents a significant amount of resources and knowledge about the drum set. Many of these methods include audio, which allows us to approach most styles of music in an optimal way: jazz, pop, rock, blues, funk, fusion, Latin, etc.
I have studied most of the classic drum books, and I can teach them. I can prepare you for the exams of any school or university, Swiss or foreign.
Jazz : jazz time & coordination, standard tunes and structures, jazz classics, ensemble interpretation & big-band.
Blues : Songs and blues forms, authentic shuffle and slow blues playing, etc.
Soul, R&B, funk : R&B classics, Motown, James Brown classic grooves, etc.
Pop, rock, fusion : Tunes, songs & structures, odd meters, etc.
World : Afro cuban, brasilian, reggae & african styles.
Technique : Musical application of rudiments and melodic phrasing, soloing over ostinatos.
Course location and equipment used
Lessons take place in Geneva, in the Servette area, in a simple and well-equipped basement, a stone's throw from a tram stop, and two stops from Gare Cornavin, Geneva's main train station. I'm also real close from the airport.
There are two drumsets mounted; professional quality cymbals; comfortable headphones to work with audio.
I have a large music library, as well as many drumless tracks, which allows me to approach an abundance of pieces and styles of music.
I am an expert in the use of computer on the Mac, and the lessons may include help or advice in this area.
The applications I use most in the courses are Logic Pro X for MIDI programming and recording, Sibelius for music writing, iTunes, Vox and Transcribe!
Weekly one-on-one lessons, for the whole school year, except during school holidays. Bi-weekly as well as double lessons are also possible.
Five-Day Intensive Course
Five lessons in a week, for an initiation, as a refresher, or to prepare for your band's next studio session. This formula can be an advanced course, but it is also suitable to get beginners started before starting weekly lessons.
Drum Books - by Alain Rieder
"Fun, inspiring, and educational"
"The material is sophisticated, precise, highly informative and very musical"
Drums & Percussion Magazine (Germany), 2019
Drum Lessons in Geneva | Groove Studio | Alain Rieder